Total Focus - Abs (Free Trial)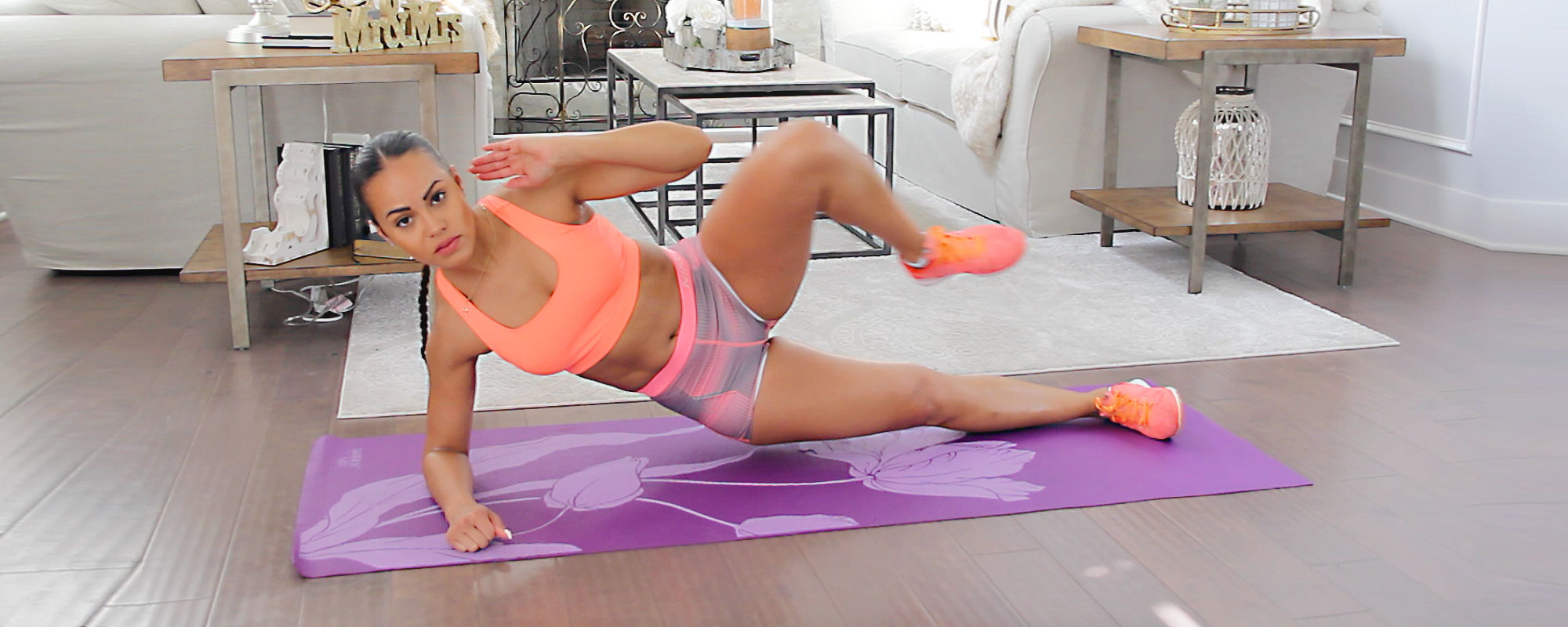 Login now to gain FREE access to Total Focus - Abs. Strengthen and tone your core in just 10 minutes!!!
Take the Challenge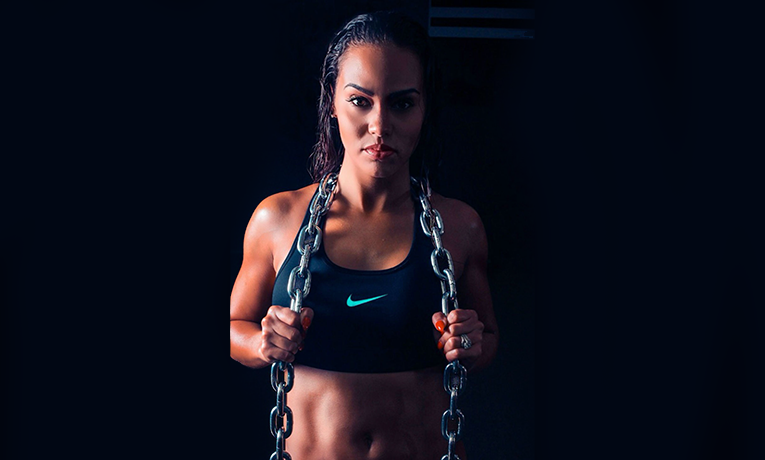 Try my online fitness challenges from the comfort of your own home. Challenges include video demos, nutrition guides and instructional downloads. Work out at your own pace, but remember to be disciplined and take before and after photos of your results!
Become a member today to gain access to fitness challenges, tips and guides.