Total Focus - Abs (Free Trial)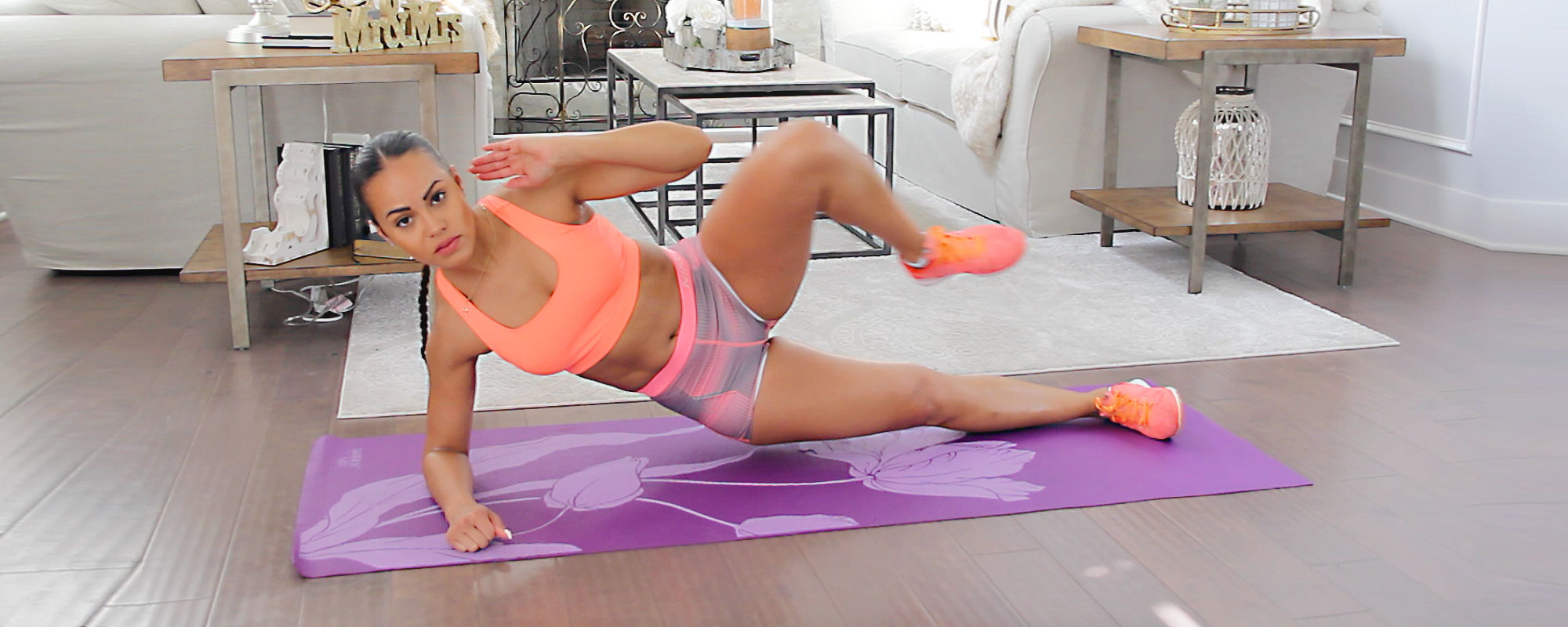 Login now to gain FREE access to Total Focus - Abs. Strengthen and tone your core in just 10 minutes!!!
Why

?
This program was designed using effective fitness methods and diet plans for weight management and muscle toning. No equipment necessary.

Follow the meal guides and daily exercise videos to maximize results.
Weight Management Meal Plan
Vegan Weight Management Meal Plan
Pescatarian Weight Management Meal Plan
There is no reason to feel intimidated by the workouts. It is designed for anyone at any fitness level. It doesn't matter if you are a fitness expert or if you're new to working out.

They say it only takes 21 days to break a habit. So during these 21 days my goal is to help you practice consistency in developing new habits for eating and fitting exercise into your everyday life.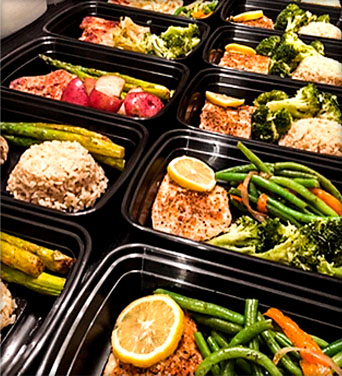 Total Body Waist Band
Made of comfortable & adjustable & stretchy fabric, Flexible and durable, 100% Latex-Free Neoprene Stretchy Comfortable Fabric, which means it is easy to clean, fits to your body, and will not itch or irritate your skin.
Gainz Meal Guide
Need to gain weight!? Good weight!? Weight that will build muscles and definition ! Then this plan is for you!!!
Note to Self EBOOK
A daily devotion designed to empower and inspire the soul to dig deep and self reflect on who we are and why we are. A book that reminds us that we are not alone in our struggles and there is a way to change our hearts and perception on life's downfalls.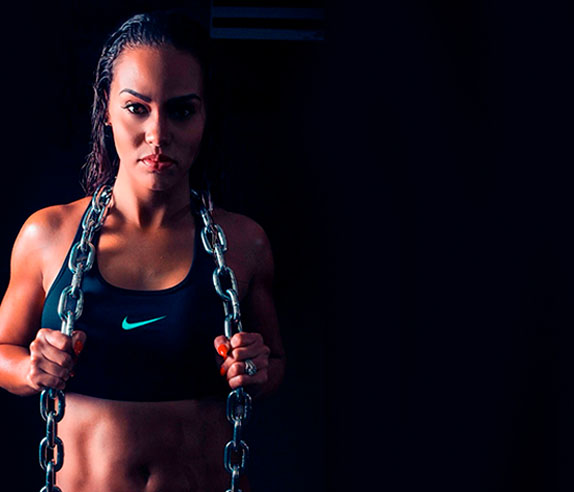 Try my online fitness challenges from the comfort of your own home. Challenges include video demos, nutrition guides and instructional downloads. Work out at your own pace, but remember to be disciplined and take before and after photos of your results!

Become a member today to gain access to fitness challenges, tips and guides.